HOME & COMMERCIAL DESIGNS, LLC
Portfolio
Our portfolio is comprised of home and commercial plans designed for the State of Texas and abroad. We can make your dream home a reality. We have the experience and commitment.
16+ year history
Our family-owned business has a qualified staff with an unmatched expertise in helping builders and homeowners create house plans that match their needs and budgets.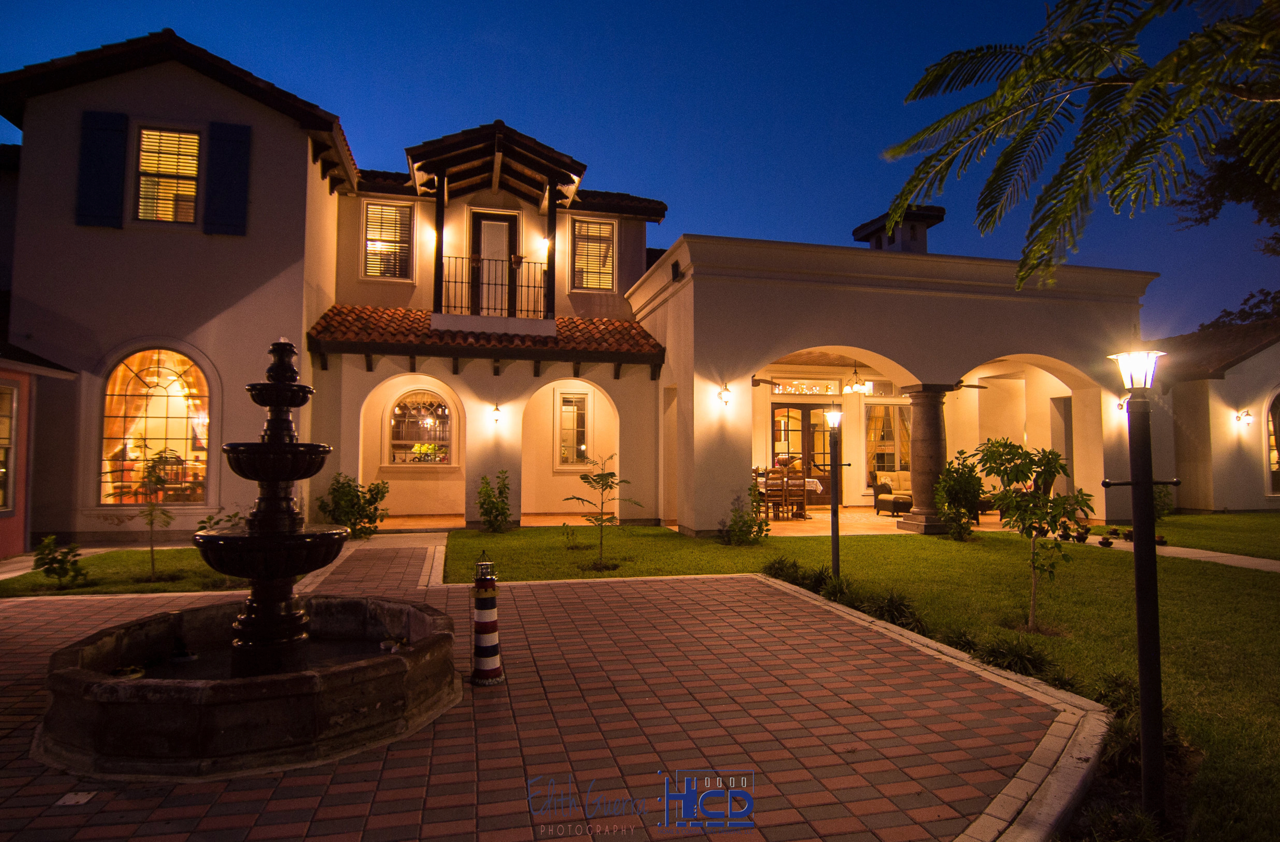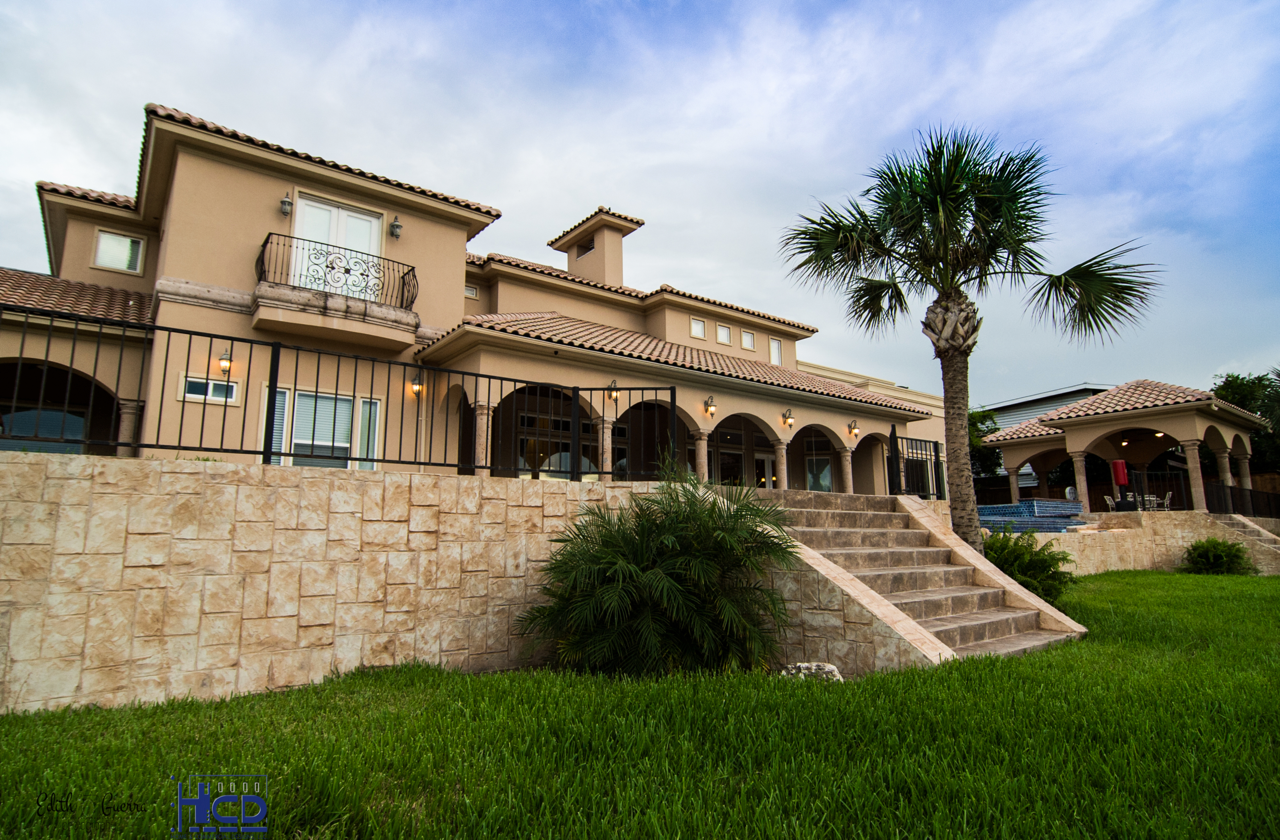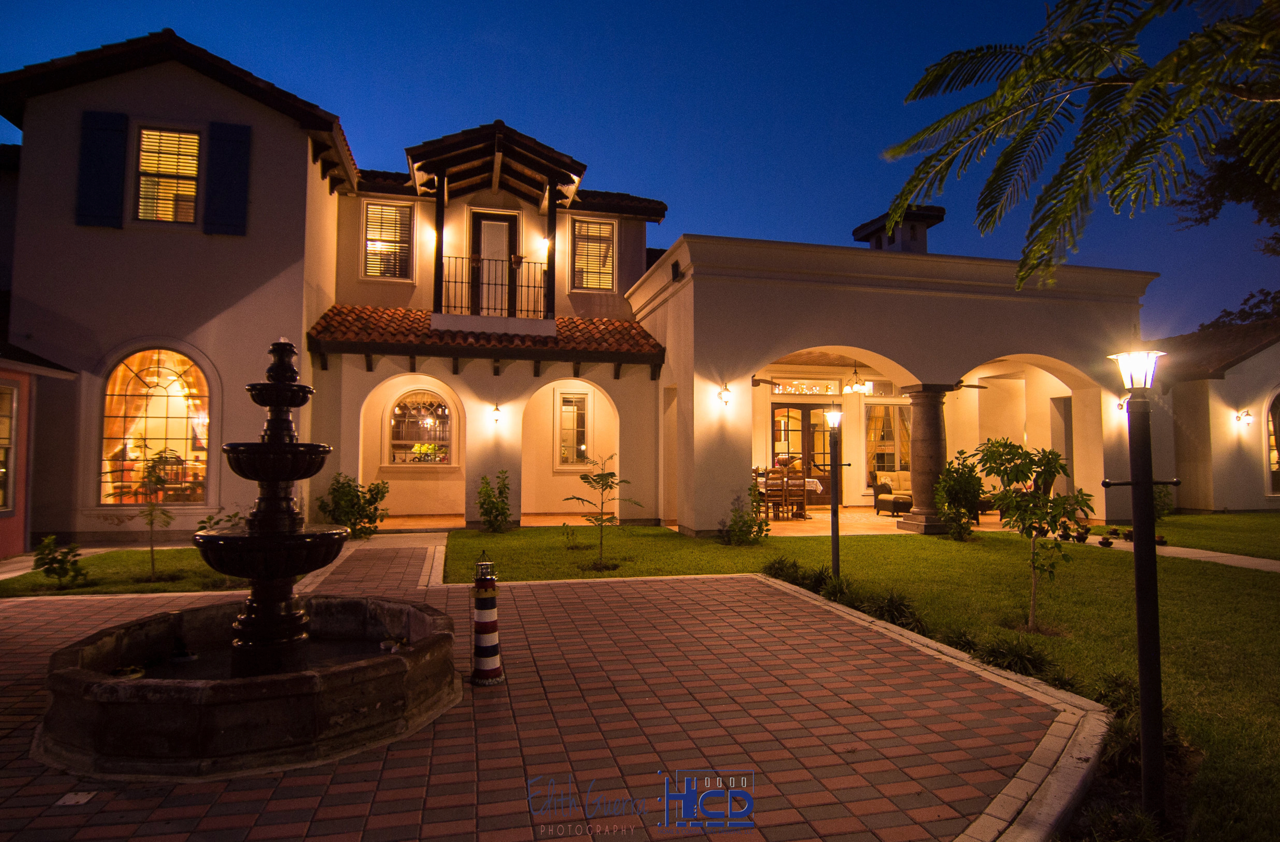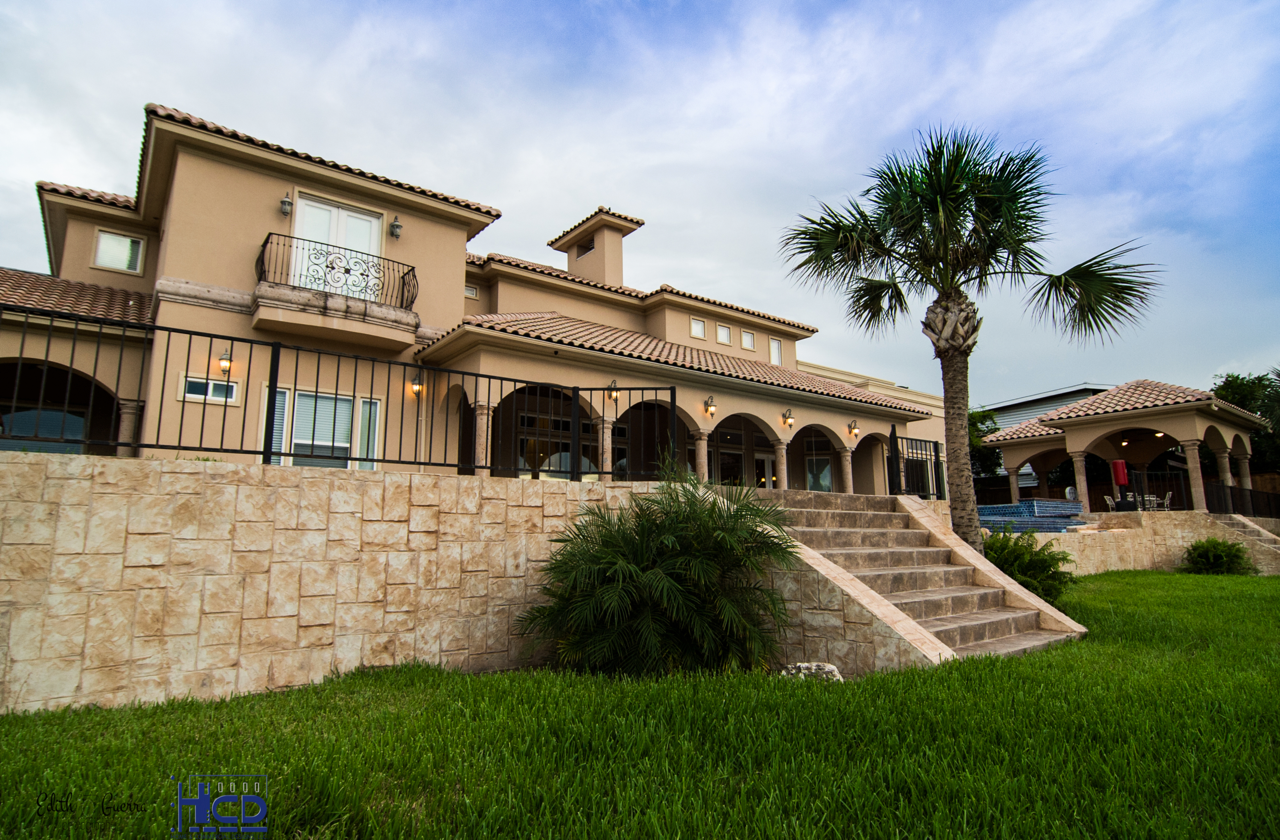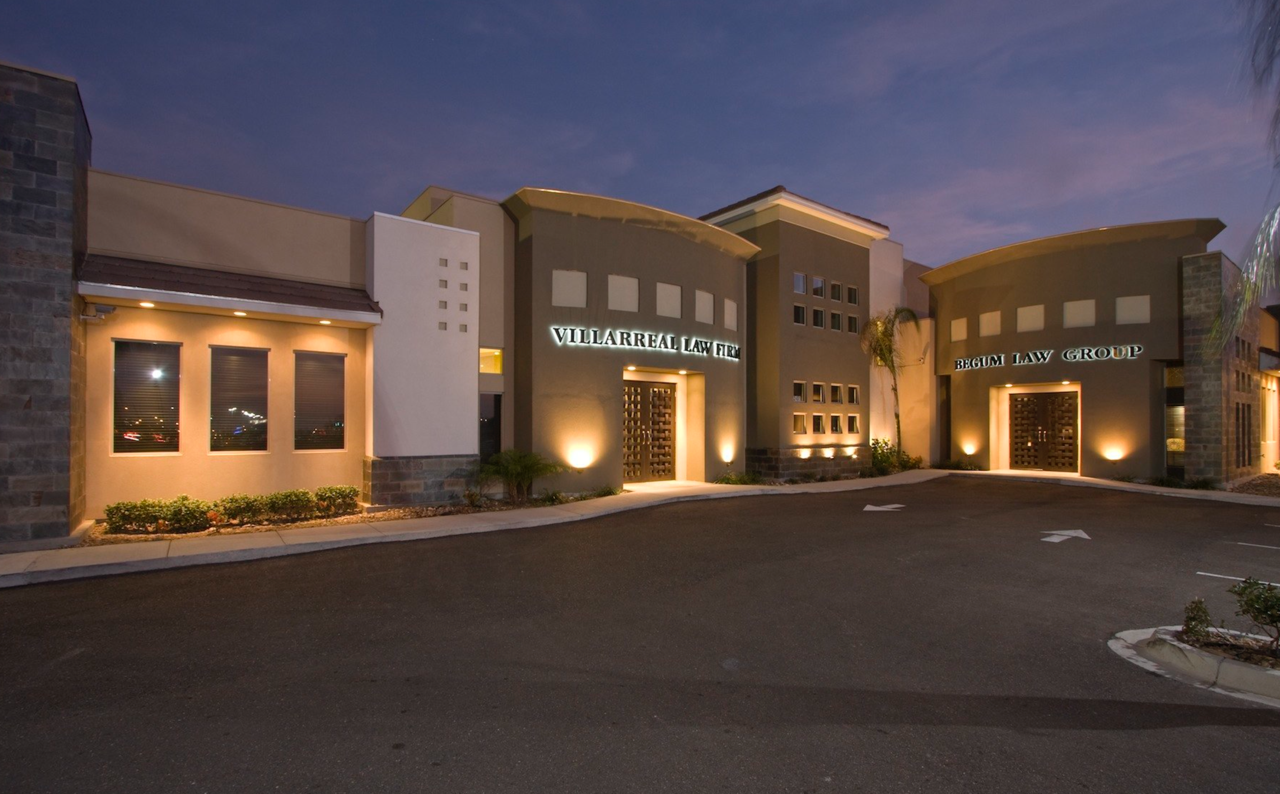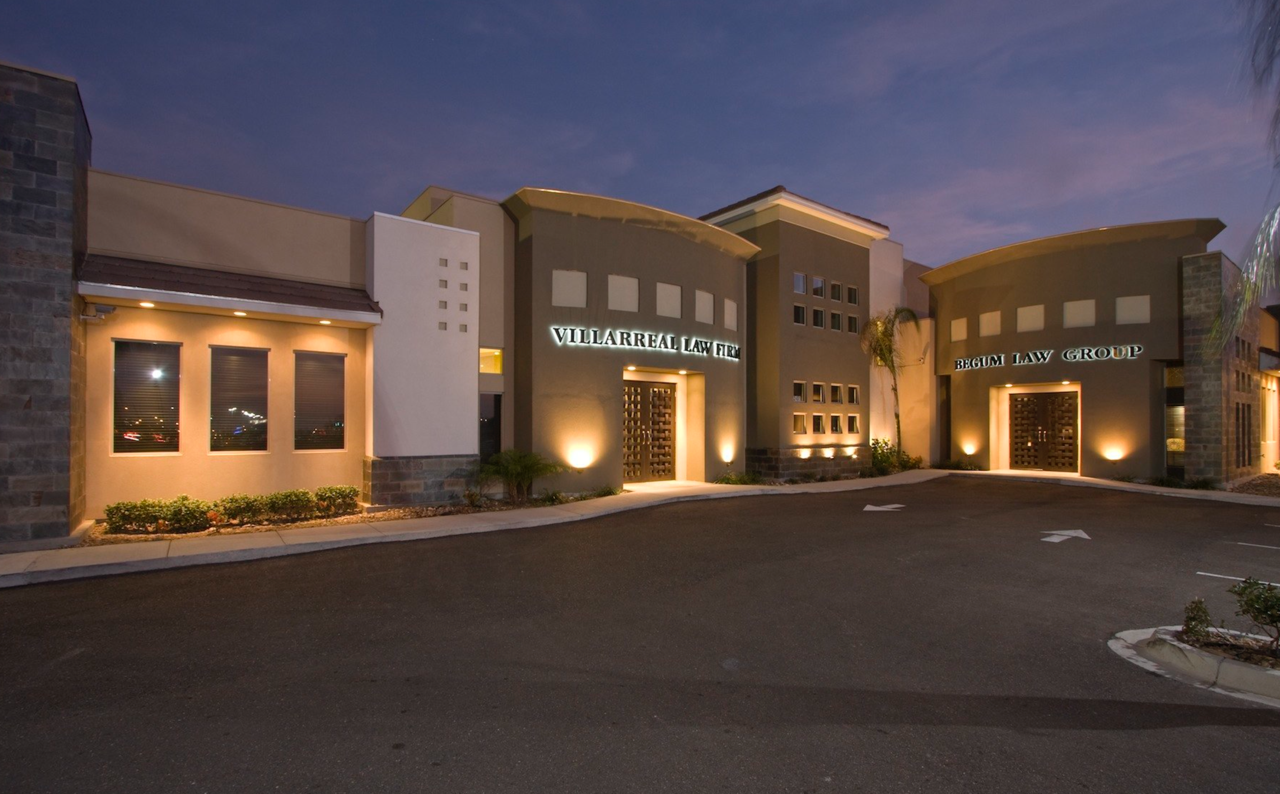 "Redefining Art With Spaces"
" Designing a home is an art which harmonizes the relationship between people and their surrounding spaces, creates comfort and functionality both in interiors and exteriors, taking into consideration aesthetic effects ....."